Feb 14, 2023
Written By Wildlands Network
Following what was an exciting year for wildlife crossings, corridors, and connectivity legislation in 2022, legislators are just as, if not more excited to pass state legislation that encourages wildlife crossings and other connectivity projects in their states. As of this Valentine's Day, 11 states of states are showing their love for wildlife corridors by introducing 15 bills that would help reduce the harmful impacts of habitat fragmentation on both wildlife and people. This fast and continuously growing list of legislation introduced across the country and listed below ranges from study bills, funding bills, and bills to prevent development in wildlife corridors.
"Half a decade ago, state legislation supporting landscape permeability for wildlife movement was a rarity," says Erin Sito, US Public Policy Director for Wildlands Network. "Today, our nation has passed roughly 15 state laws and at least 10 state budget bills to support habitat connectivity projects. This boon in state legislative action could not have been possible without several federal policies, ambitious state agency action, and countless environmental groups and scientists sounding the alarm about the negative impacts of habitat fragmentation."
The years 2022 and 2023, have seen the most introductions of state wildlife corridor and habitat connectivity legislation to date, a trend likely set in motion short after the passage of the federal Infrastructure Investment and Jobs Act. Many states are introducing budget requests to appropriate funding for crossings, and to improve their chances of being competitive applicants for at least 15 new and expanded federal transportation grant opportunities for wildlife crossing infrastructure, most of which require non-federal matching dollars to apply.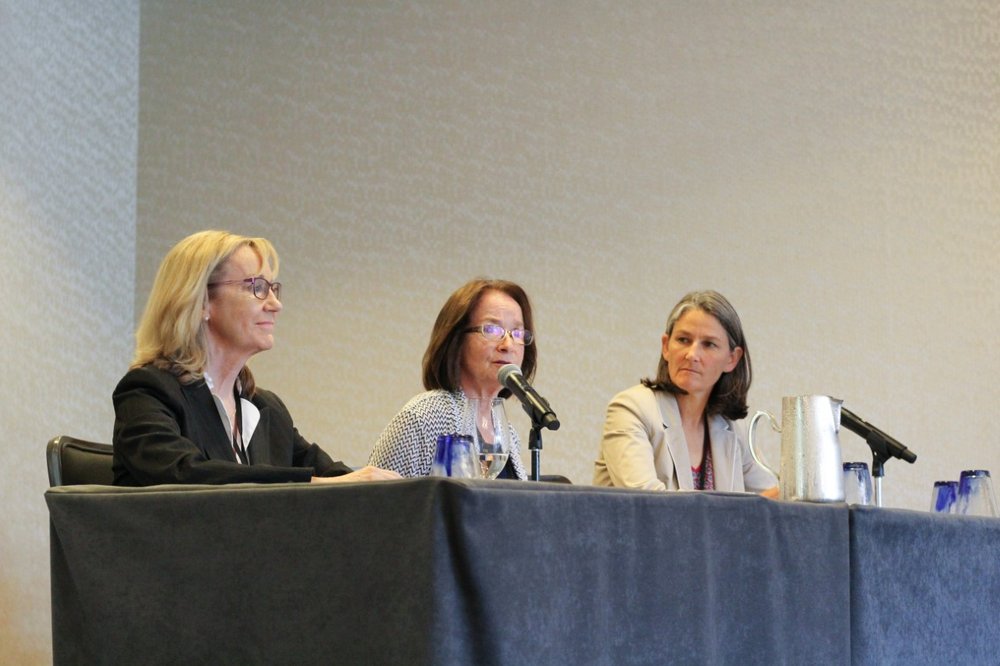 "It's incredibly exciting to see so much support for this work sparked by a once-in-a-generation infrastructure bill," said Sito. "Some of these new programs, like the highly anticipated Wildlife Crossing Pilot Program expected to launch early this year, are key catalysts for state action, but being a pilot program, this critical source of dedicated funding is not guaranteed past the five-year life of the infrastructure bill. It is our hope that the Congress tasked with passing the next infrastructure bill will see the value, need, and excitement for this dedicated funding and make the program a permanent fixture in a slate of federal transportation grant programs. In the meantime, we are watching and rooting for these state bills making their way through their legislatures."
"State legislators across the country and from both sides of the aisle are recognizing the importance of this issue," said Logan Christian, Wildlife and Habitat Coordinator for the National Caucus of Environmental Legislators. "Whether requiring greater coordination between state agencies to reduce wildlife-vehicle collisions, commissioning a wildlife corridor action plan, or allocating millions of dollars in funding for highway crossing projects, legislators are taking bold action to protect both wildlife and people."
The following are bills related to wildlife corridors and habitat connectivity that have been introduced so far this year: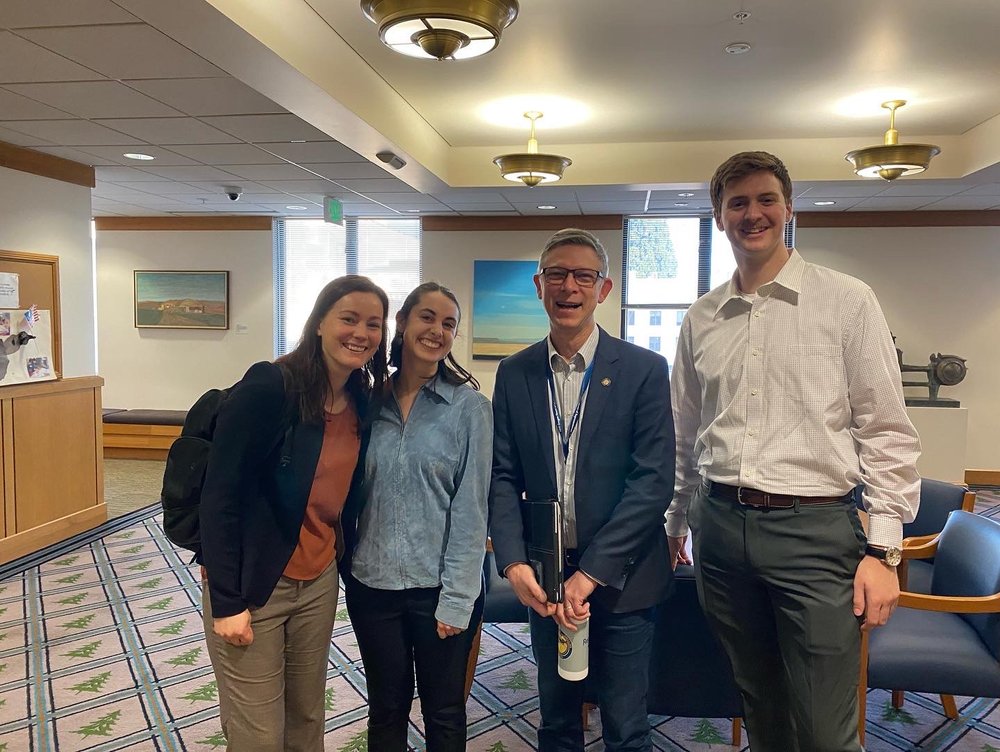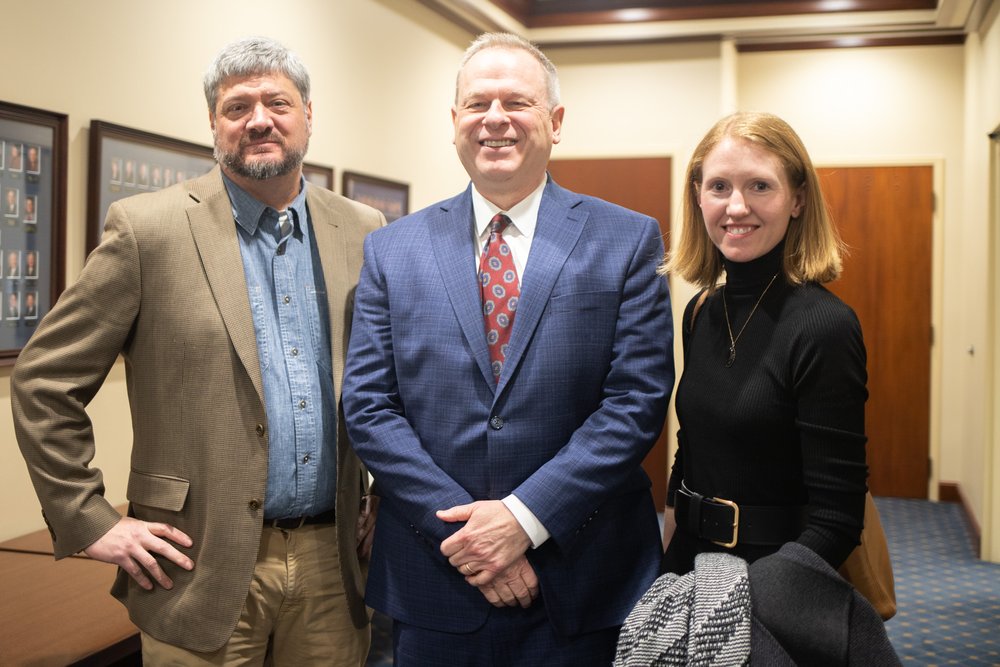 **Indicates bi-partisan support
Contact
Erin Sito, US Public Policy Director at Wildlands Network, [email protected]
Logan Christian, Wildlife and Habitat Coordinator at National Caucus of Environmental Legislators, [email protected]
About
Wildlands Network specializes in both state and federal connectivity policy crafting, education, and advocacy. At the state level, we have lent our legislative expertise and support in CA, CO, NC, NH, NM, NY, NV, OR, UT, and VA.
National Caucus of Environmental Legislators is a nonpartisan network of state legislators working to protect, conserve, and improve the natural and human environment. NCEL serves as a resource on environmental issues through legislative research, organized events, and by facilitating collaboration between lawmakers working on similar issues.
PolicyWestern WildwayPacific WildwayEastern Wildway